Our 93 seat theatre space is a hidden gem conveniently located at the corner of Ridgeway and Dundas in Mississauga.
With the vision to make this space a community hub for South Asian arts, the theatre is available for company programming, independent productions, special events, rehearsals, film shoots and corporate gathering
The multi-purpose studio and theatre space with retractable seating offers a warm and intimate setting. Equipped with professional quality and thoughtfully designed lighting and sound infrastructure, the space proudly boasts the potential to be transformed from a lecture space into a stunning performance stage.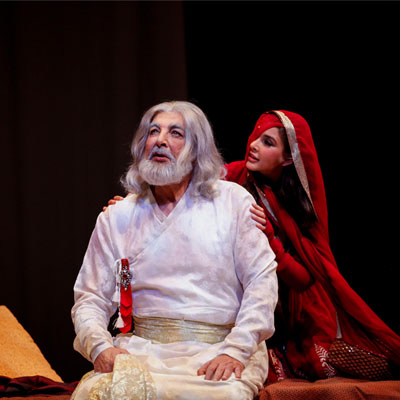 Call us today to book an appointment