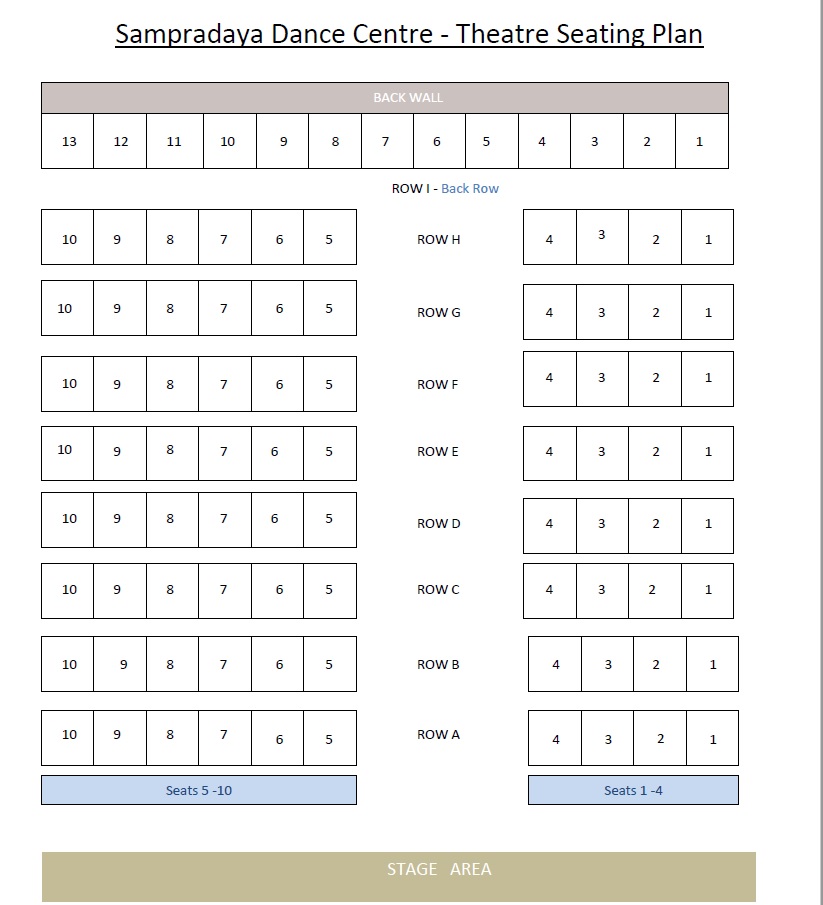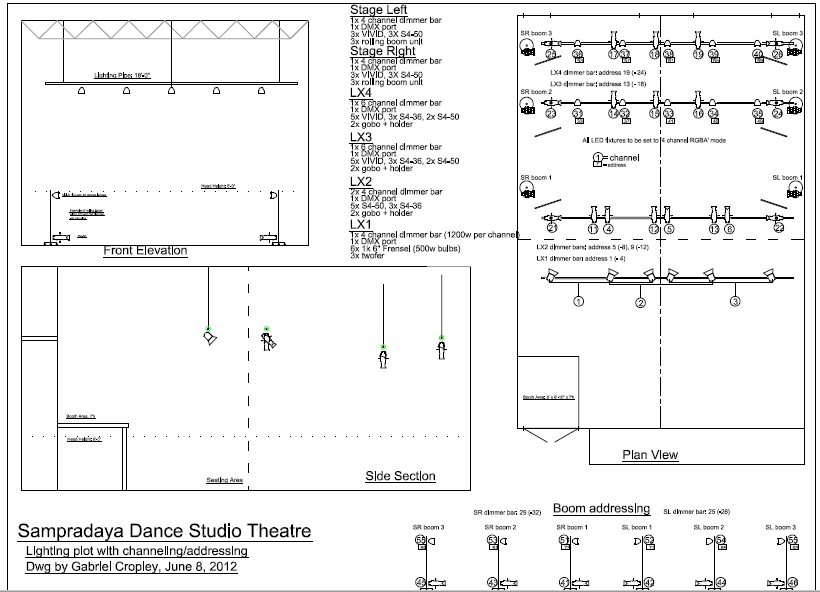 To purchase tickets for Sampradaya Dance Creations performances in the Theatre, please call our office at 905-607-8434. If no one is available to take your call, please leave a message with your name and phone number and we will return your call. Please note that the office is only open part time.
We sell tickets for events and performances presented by Sampradaya Dance Creations ONLY. If you are coming to see an event hosted by a person/group who has rented the theatre space, please contact that individual or group directly for ticket information.
Please note that we are unable to "reserve or hold" tickets without payment.
Tickets can be purchased in person by credit card (Visa or MasterCard), Debit, or cash.
Tickets purchased over the phone must be paid for by credit card (Visa or MasterCard
Call us today to book an appointment