In June of 2012, our newly expanded space that included the addition of the theatre officially opened its doors to the public which was as a significant milestone for Sampradaya Dance Creations. With the generous project support from the Ontario Trillium Foundation and the Department of Canadian Heritage, as well as a number of private sector donors, the vision to make this space a community hub for South Asian arts became a reality.
The multi-purpose studio and theatre space with retractable seating for 93 offers a warm and intimate setting. Equipped with professional quality and thoughtfully designed lighting and sound infrastructure this new space proudly boasts the potential to be transformed from a lecture space into a stunning performance space.
This facility expansion has allowed the Company to move forward with programming our own performance series for emerging artists which has been named the Horizon Series. We have also continued to bring in international artists from around the world through our Kalangan Series – A World of South Asian Arts program.
It is our hope that the space provides the opportunity to be used to bring together our community to celebrate arts and culture and that it truly becomes a hub for South Asian arts.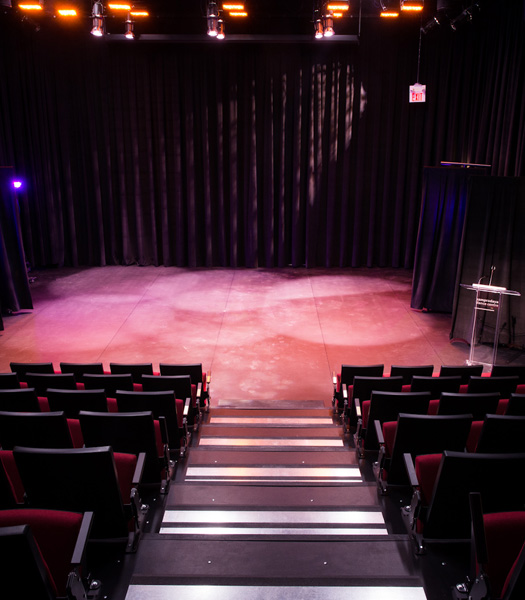 Call us today to book an appointment